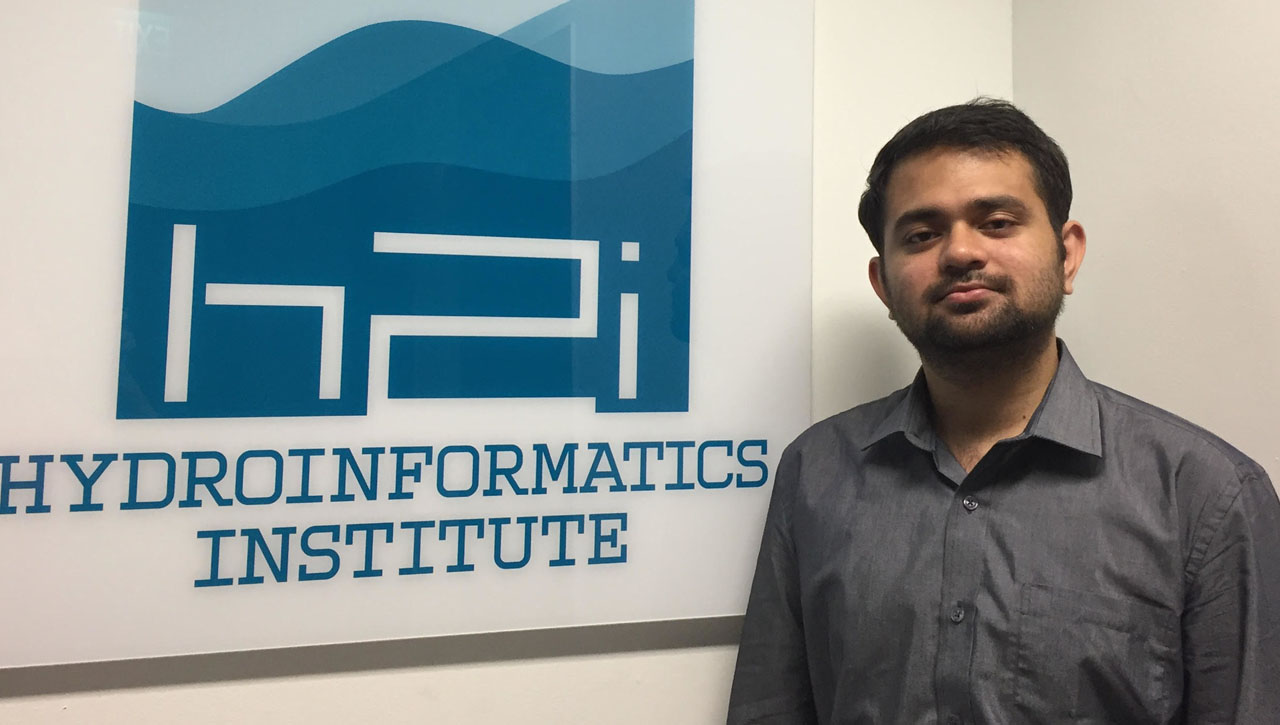 The Hydroinformatics Institute (H2i) is pleased to welcome data scientist Srinesh Shenoi to its digital solutions team.
Srinesh's expertise lies in the area of data-driven modelling, process optimisation and machine learning. He is conversant in various data analytic tools related to data visualisation, statistical inference, and data assimilation.
"Srinesh's appointment comes during a period of growth for H2i, which has allowed us to fund our own R&D on new Digital Solutions. Srinesh brings in key expertise on machine learning for the development of some of these R&D projects. We will continue to strengthen our capabilities in this area, and bring on board more subject matter experts," says H2i managing director Jair Smits.
Srinesh holds a Master's degree (Research) in Chemical Engineering from the Indian Institute of Technology, Chennai, in 2017. He received his Bachelor in Technology (Chemical Engineering) from the National Institute of Technology Calicut, Kerala.
Welcome to the team, Srinesh!