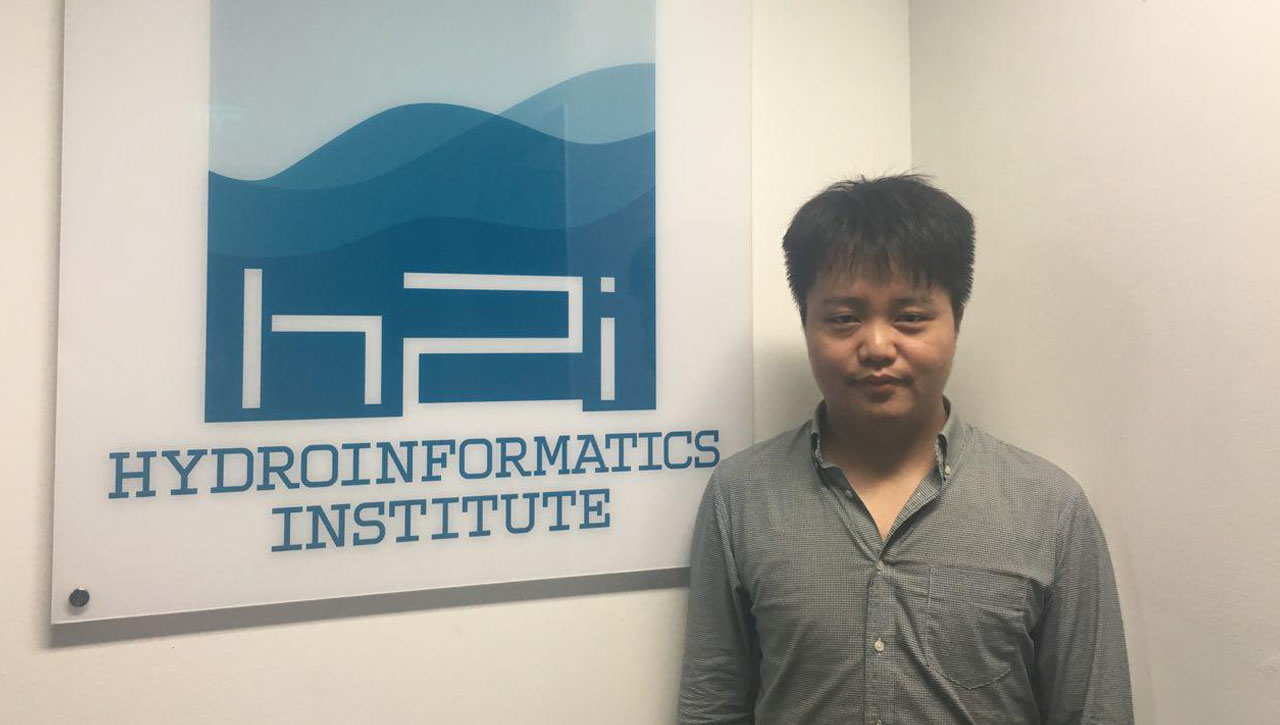 The Hydroinformatics Institute (H2i) is growing its team of engineers. Our latest addition is computing engineer Li Xin, a specialist in area of computational and hydrological modelling.
Li Xin has been involved in government-funded projects to study rainfall forecasting and climate adaptation for over 2 years.
Li Xin received his Bachelor's Degree in Engineering (Hydrology and Water Resource Engineering) from Zhengzhou University, China, in 2011, and did his Master's degree in Hydraulic Engineering from Tianjin University, China, in 2014.
Most recently, he completed his PhD on Statistical Modelling with Application to Meteorology, Hydrology and Climate at National University of Singapore (NUS).
Welcome to the team, Li Xin!