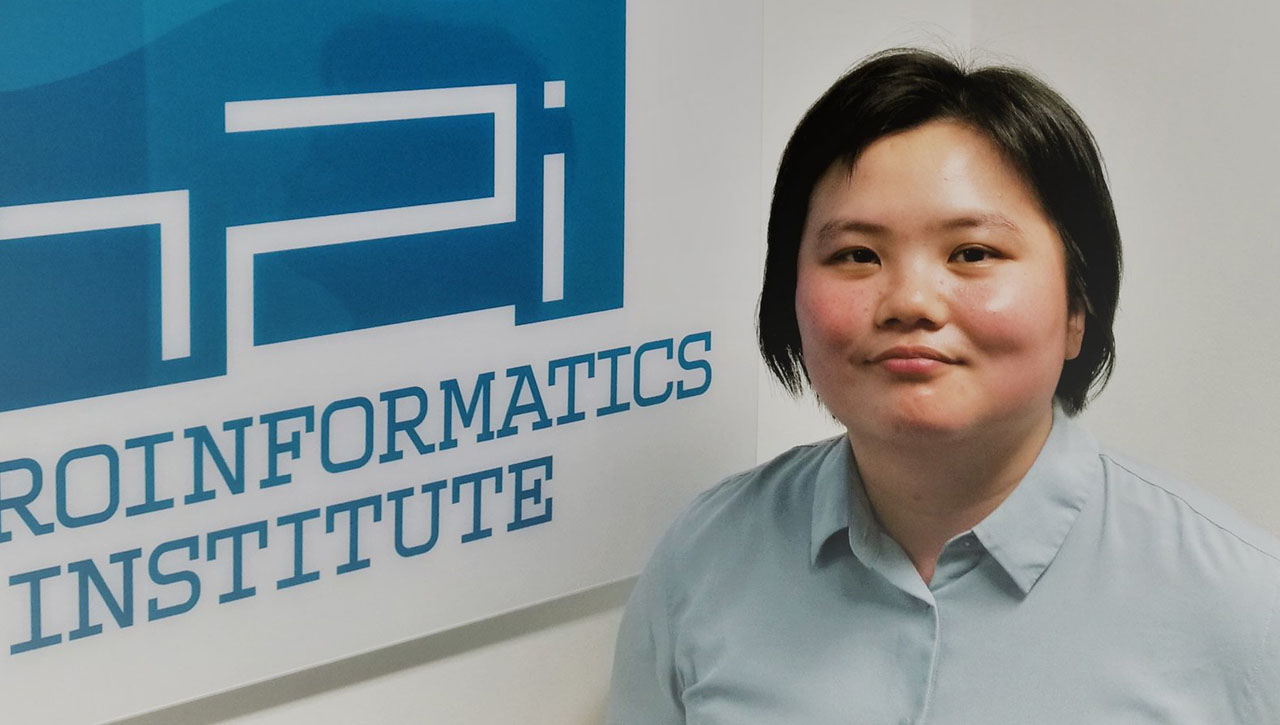 We warmly welcome Dr Serene Tay as Senior Consultant (Coastal Hydrodynamics) to Hydroinformatics Institute (H2I).
Dr Tay completed her masters degree on Coastal and Marine Engineering from Delft University of Technology, University of Southhampton and Norwegian University of Science and Technology in 2010 and obtained her PhD in Civil and Environmental Engineering in 2015 from National University of Singapore (NUS) on the topic of 'Comprehensive framework for hydrodynamic modelling and prediction of Singapore Regional Waters', in which she studied the origins of sea level anomalies around Singapore and improved the overall hydrodynamic representation in the region using numerical model and data-driven techniques. 
After completion of her PhD she worked as research engineer and research fellow at NUS where she conducted research in in-depth and practical development and application of hydrodynamic models in marine waters and reservoirs in Singapore. Among other things, Dr Tay studied the impact of climate change and sea level rise in Singapore. Dr Tay is one the leading experts in Singapore when it comes to hydrodynamics of Singapore marine waters.